Hyatt Regency
700 Centre St S.
Calgary, AB T2G 5P6, Canada
+1 403-717-1234
Room rate: $245 CAD single/double
Cut Off Date: May 15, 2023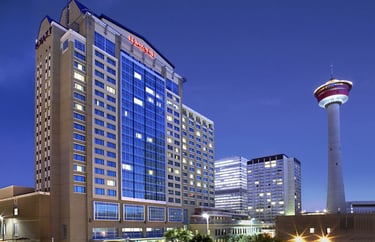 Additional Lodging
Use promo code IEDCCANMORE to receive a discounted rate for your stay in Canmore at any Basecamp Resorts property. For booking, please visit www.basecampresorts.com and click "book now". For any inquiries, please contact groupbookings@basecampresorts.com. The promo code is valid for stays from June 8 until June 15, 2023.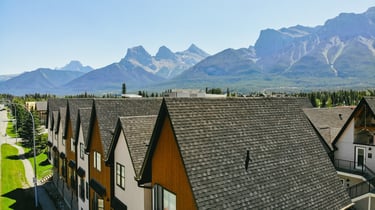 Flight Booking
Thanks to airline sponsor Air Canada, save when booking your flight to the Economic Future Forum. Use promo code JDDXA7J1 to benefit from an instant online registration and enjoy a 10% discount on eligible fares. To book a flight with your promotion code, go to aircanada.com and enter the code in the Promotion Code Box.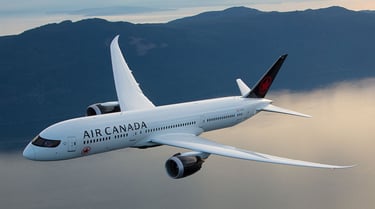 Explore Calgary
Calgary is a beautifully vibrant destination city known for its picturesque scenery, cultural diversity, brilliant architecture, and exciting activities. Explore one of Canada's central economic hubs and one of its fastest-growing cities. For more information about deals, attractions, and more, visit Calgary's IEDC 2023 Economic Future Forum Visitor Hub here.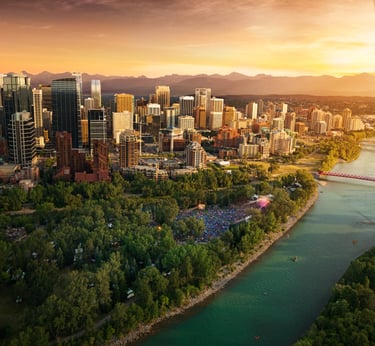 Tours and Shuttles
Whether you are interested in exploring the cityscape of downtown Calgary or venturing out into the foothills, badlands, and Canadian Rockies, there are plenty of tours, shuttles, and destinations worthy of a day trip. Don't miss out on an opportunity to take in all that Alberta has to offer. View some options here.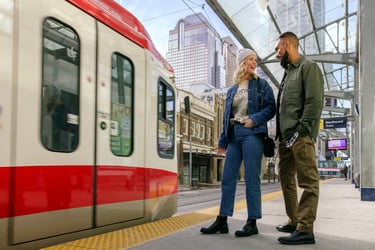 Dining Options
Calgary is home to some of the most diverse dining experiences in Canada and the world. Browse and choose from over 250 options from Nigerian and Nepalese to Mediterranean and Latin cuisine here.